Delivering Exceptional Inbound Call Services
Niftel has helped businesses with its first-rate inbound call support service for over a decade. Not to mention, our clients value our professionalism and dedication to our work. We understand the diverse nature of inbound call support services and train our staff accordingly.
Our training methodologies involve a mix of top-notch tech and SMEs(subject matter experts). For example, along with voice recorders and other top-notch equipment, we take the services of communication experts.
Our experienced inbound support team knows how to solve various queries of callers. Moreover, our rigorous training process battle-hardens our team members. The battle is communicating perfectly with your customers.
We offer 24/7 inbound call support to keep our clients' businesses running smoothly at all times. As a matter of fact, our philosophy at Niftel is to guarantee peace of mind to our clients. Additionally, our cost-effective plans help you save costs with zero compromises on quality.
You Can Trust Our Live Phone Call Centre For Inbound Call Support
We have an agent-based call centre, also known as a live phone call centre. What does that mean? It means that we allocate phone-based live callers to handle inbound calls. Our live callers handle queries from customers, clients, and partners with a fool-proof outsourced process setup at our high-tech call centre.
At Niftel, we believe that your success is our success. For that reason, we invest adequate time and resources to train our live callers. As a result, we churn out experts in inbound call support services at the end of our training process. To summarize, only the best candidates handle inbound calls for our clients.
We ensure that our live callers can read the room. The idea is to offer the best possible and satisfying solutions to a range of user queries. From customer support to FAQs, our live callers are more than equipped to get the job done. Every single time.
We Engage Customers Using IVR
IVR stands for Interactive Voice Response. Under this process, an automated system provides the required information to callers before we connect them to the live callers. In other words, IVR is a system that uses pre-recorded messages to engage callers in the meantime.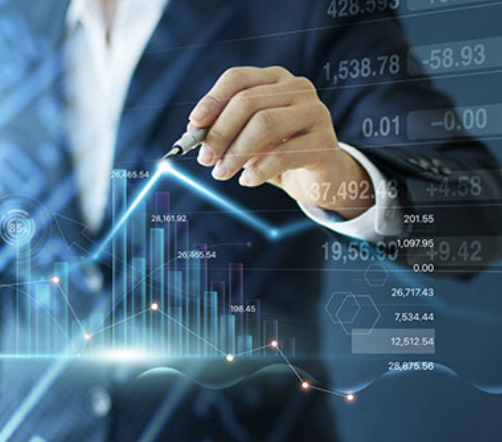 Additionally, IVR collects messages from incoming callers, filters them for irrelevant information, and delivers them to our clients for action. Moreover, we offer detailed customization as per your needs.
With Niftel, you get a killer combination of expert live callers and an IVR system. We provide you with excellent first-level inbound call support. Our inbound call support agents collect complaints, help your customers order your products/services, and much more.