Get Premium Solutions With Our Back Office BPO Services
The back office management services of an organization are critical for its success. Handling large volumes of data daily that is generated from different transactional processes is efficiently done at the back office. These processes include fulfilment of orders, processing of applications, processing of transactions and billings.
Niftel empowers different businesses through quality back office BPO services. Such services actively enhance the efficiency of businesses and impact cost and revenue by offering premium solutions.
Demand for Back Office BPO Services
If you are looking to strengthen administration of your back office with customized services that match your needs, then BPO is the way to go.
We ensure excellence in delivery of solutions while ensuring that all compliance requirements are met with quality and security standards.
The global business process outsourcing market continues to grow. If the global BPO market value in 2019 stood at USD 92.5 bn, in 2020 this value expanded to USD 232 bn.
We offer process-based BPO that has the element of both front office and back office functions. You can contract non-core business processes to us that are routine and non-essential. We also offer BPO services related to administration that are non-client-facing in nature.
Back Office BPO Functions That We Offer
Inbound & outbound call centres

Accounting support

Quality assurance

Data entry
Data processing

Data management

Software development

Social Media Management
In simpler words, we offer back office BPO services that can help your business in areas where admin and support personnel provide services in different departments. These departments include accounting, supply chain, HR, IT and internal communications.
We can give your business access to knowledge and skill sets that are valuable and independent of in-house infrastructure.
Benefits That We Offer To Your Business
We seek to streamline your business processes and maximize efficiency. Here are some benefits that you can expect from our back office BPO services.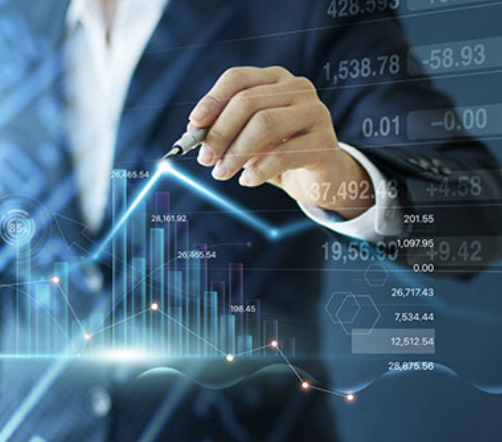 Data Assurance: Our quality assurance team offers high standard of quality control and adheres to required protocols for any project.
Data Quality: Our team works in alignment with set standards to make sure that 100% data accuracy is achieved.
Data Security: We protect your data from any fraudulent access and manipulation.
Scalability: We offer customized solutions to your business needs that can be scaled as required.