Move Your Data Without Hassle With Our Data Migration Service
Big data is the backbone of modern businesses in the digital age. Not to mention, big data evolves and changes continuously. In short, data is a hot commodity, and it needs to be handled with care. Consequently, whenever you have to move data between systems, you need to trust only the experts.
While data migration might seem like a straightforward process, it is far from being one. Some of the instances where a business requires data migration are:
Upgrading from legacy software to a modern one

Moving to centralized databases to achieve interoperability in the organization

Achieving the coexistence of a dataset between existing and new systems

Switching from local to cloud-based storage systems

Relocating the data hub

While consolidating multiple websites

Expansion, upgrade, replacement, or maintenance of infrastructure
At Niftel, our data specialists are experts at safely moving data. Moreover, our data handling team has helped businesses with their data extraction needs in all of the above scenarios, and more.
Why Choose Us For Data Migration
At Niftel, we use the most efficient and high-tech data migration tools. We aim to ensure that your data moves to its destination without errors or discrepancies. We focus on four main areas while devising a migration strategy for your data. These are:
Connectivity:

We make sure that our software solutions are compatible with your systems.
Security:

We pay extra attention to performing a safe and secure transfer of data. The idea is to save your confidential information from leaking out.
Speed:

Our data specialists seek to ensure the fastest data transfer process.
Efficiency:

Our team aims to deliver on our commitment to maintaining efficiency in various stages of data transfer.
Our data teams follow a six-pronged approach for data migration. Moreover, the chronology of these steps is vital to our success. These are: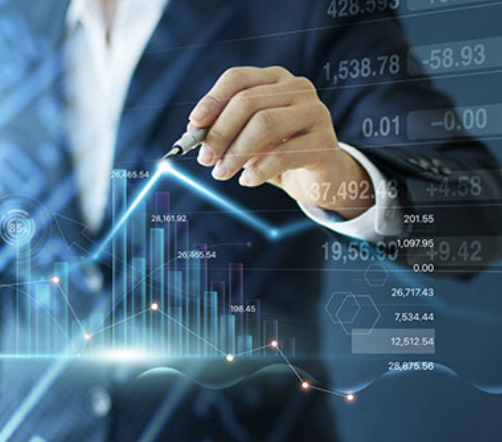 We begin with assessing and exploring the source and destination of your data.

After a clear and detailed assessment, we design the migration strategy. We define our strategy to tailor it to your requirements.

Our data specialists start building the migration solution once the strategy is ready.
We conduct live tests with real data before moving on to implementation. As a matter of fact, it is only after rigorous testing that we proceed to the final stages.

Once we are satisfied with the test results, we implement the strategy to the complete data set.

Finally, after the data process is complete, our team conducts a thorough data audit. The audit aims to ensure the accuracy of data migration.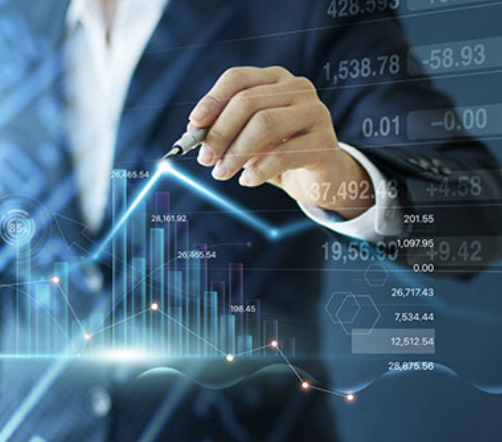 You can trust our expertise, dedication, and drive to always deliver the best results. For these reasons, Niftel is your best bet when it comes to data migration.