Outsource Your Finance, Accounting and Procurement Needs
Today, businesses are looking to lower their cost of finance, accounting, and procurement processes to remain competitive in the market.
Suppose businesses can outsource this critical core operation. In that case, Niftel can deliver timely, accurate, and data-driven information related to financial points that can help in healthy and focused decision-making.
We use data insights and the latest technology to transform business operations that are core in nature. We help businesses drive growth, generate value and more revenue, and better outcomes. The final result is a streamlined and compliant business finance and procurement process with low cost and high-quality output.
We deliver services that include a source to pay, procure to pay, order to cash, and even record to report. We can adapt our services to the unique needs of your business.
Successful Transition & World Class Outsourcing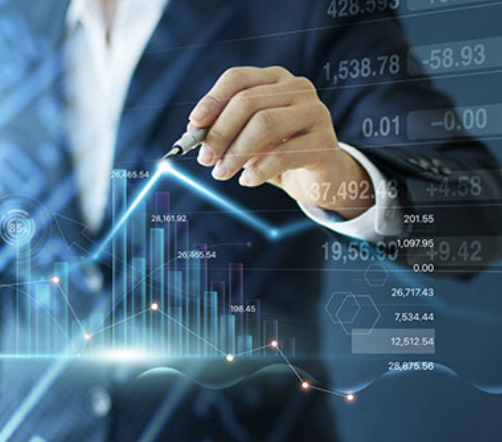 We understand that the service transition from your service team to outsourcing the service is a critical business decision at your end. This change needs to be successful so that an efficient operation is ensured from day one throughout the lifecycle of the service.
We offer comprehensive finance and accounting BPO services. This helps our clients in managing their pain points across their financial operations. If your business still relies on intensive manual labour and there is time wastage, and resources are not being used to their full potential, we can help with our expertise.
Handling a high volume of data daily means managing this data with accuracy. We help our clients ensure that accuracy is maintained in handling all data to avoid any non-compliance issues.
We have experts who manage finance and outsourcing capabilities for businesses. They can suggest solutions that can streamline and optimize such functions for the growth of the business.
Our services can help businesses experience a vast improvement in the turnaround time of invoice processing.
We use best-in-class technology to deliver top finance, accounting, and procurement solutions.
You can connect with our experts to find the best solution that works for your business.