Our Ecommerce Support Helps Build a Successful Online Shopping Experience
Building the right arrangement of ecommerce support services benefits the productivity of a business.
Niftel Communications gives proficient ecommerce support backing to your business so it gets a strong start and builds your business brand quicker.
Our expert support staff can build an outcome-oriented internet business with a solid ecommerce platform for your business. This becomes invaluable in letting clients and customers have a satisfying internet shopping experience.
Result-Oriented Ecommerce Support
It is important to surpass the expectations of customers by improving the experience of web-based shopping across all channels.
This can be done by hiring our top-quality ecommerce support services.
We help in efficient ecommerce customer service.

Your business customers get the services of a call centre, live chat and virtual support in one place.




We help with product listing & inventory service.

Your business gets inventory management, product listing and warehouse management by our experts.
We help with order processing & tracking service.

Your business gets help from our specialists in processing orders of customers, dropshipping service, and ensuring tracking of all orders for timely delivery.




We help set up a shopping cart service.

Your business can have an eCommerce website with an online store with the help of our experts. Payment gateways can also be set up that ensure smooth transactions. It is also important to have good content writing for online stores to ensure that good traffic comes to the online platform.
Get Well Optimised Ecommerce Operations
It is crucial to have a well-planned setup and properly managed ecommerce store to have a successful ecommerce business. The business cannot earn a profit if the online store is not getting sales.
Your ecommerce business may face multiple challenges, but we will be there to help you take care of all those challenges. If you are keen to grow your business to a high level, then you need to seriously consider outsourcing your ecommerce support to us.
There are many ways we can help you that include: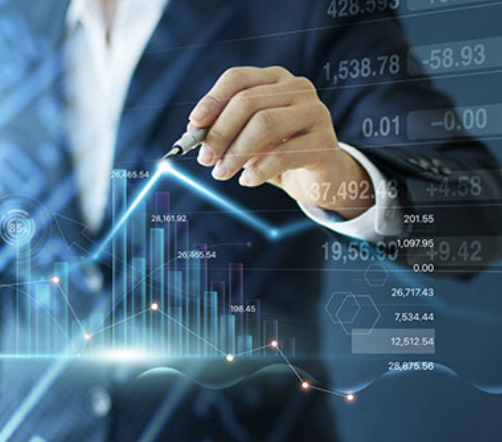 Help set up product catalogue services

Help set up product data management systems

Help with product image editing

Help with marketplace management
Help with managing price updates & monitoring

Help in managing order processing

Help in taking proper care of reputation management

Help manage 24/7 chat & support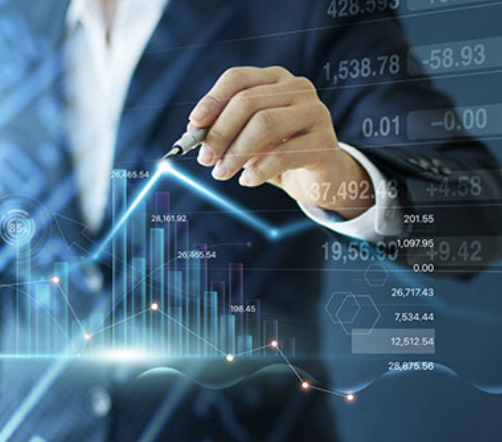 We also use our significant resources to promote product listings of businesses on multiple relevant platforms. It is important that your business maintains a product list that can earn good profit. We use qualitative research and design parameters to help your business maintain this list.
We can help build a profitable online store with our strong ecommerce support service. If you choose, we can even manage any current online store of your business.